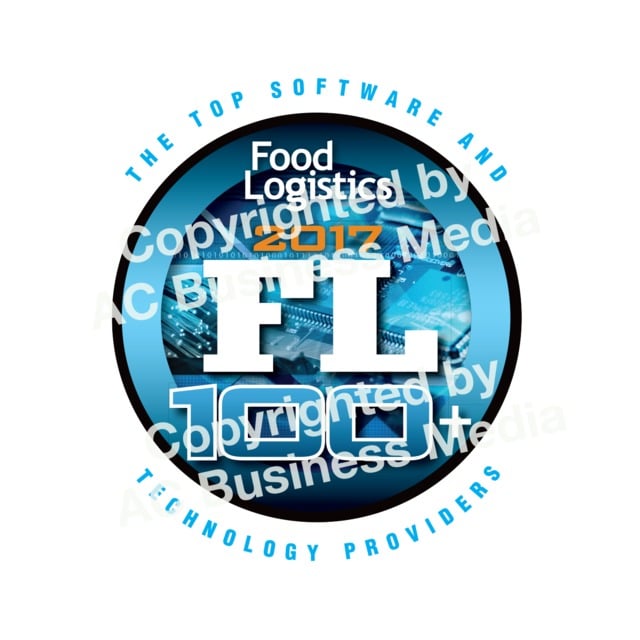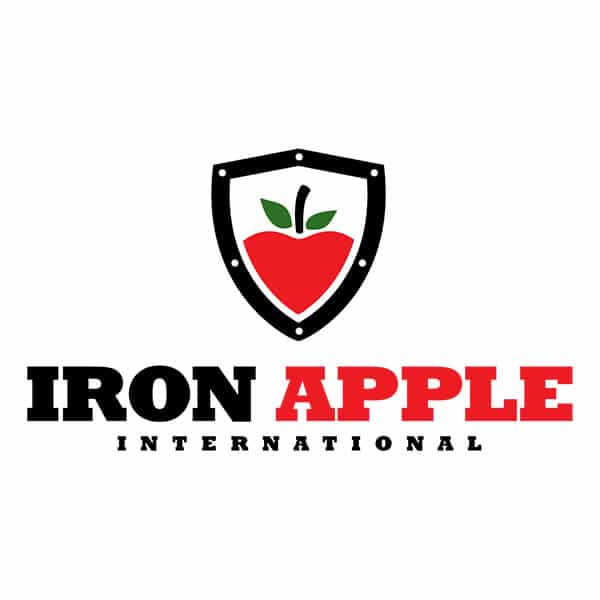 December 15, 2017 — Food Logistics, the only publication exclusively dedicated to covering the movement of product through the global food supply chain, has named Iron Apple International to its  2017 FL100+ Top Software and Technology Providers list.
The annual FL100+ Top Software and Technology Providers list serves as a resource guide of software and technology providers whose products and services are critical for companies in the global food and beverage supply chain.  Food Logistics' annual list honors the software and technology providers that ensure a safe, efficient and reliable global food and beverage supply chain.
"New developments and innovations in  the software and technology sector are
making sizeable impacts on the global food supply chain," notes Lara L. Sowinski, editorial director for Food Logistics and its sister publication, Supply & Demand Chain Executive. "The result is a greater visibility, improved regulatory compliance, enhanced shelf life for perishables, and the emergence of a more proactive and nimble food supply chain that benefits both the food industry and its logistics partners, as well as the end consumer."
Companies on this year's 2017 FL100+ Top Software and Technology Providers list will be profiled in the November / December 2017 issue of Food Logistics, as well as online at www.foodlogistics.com.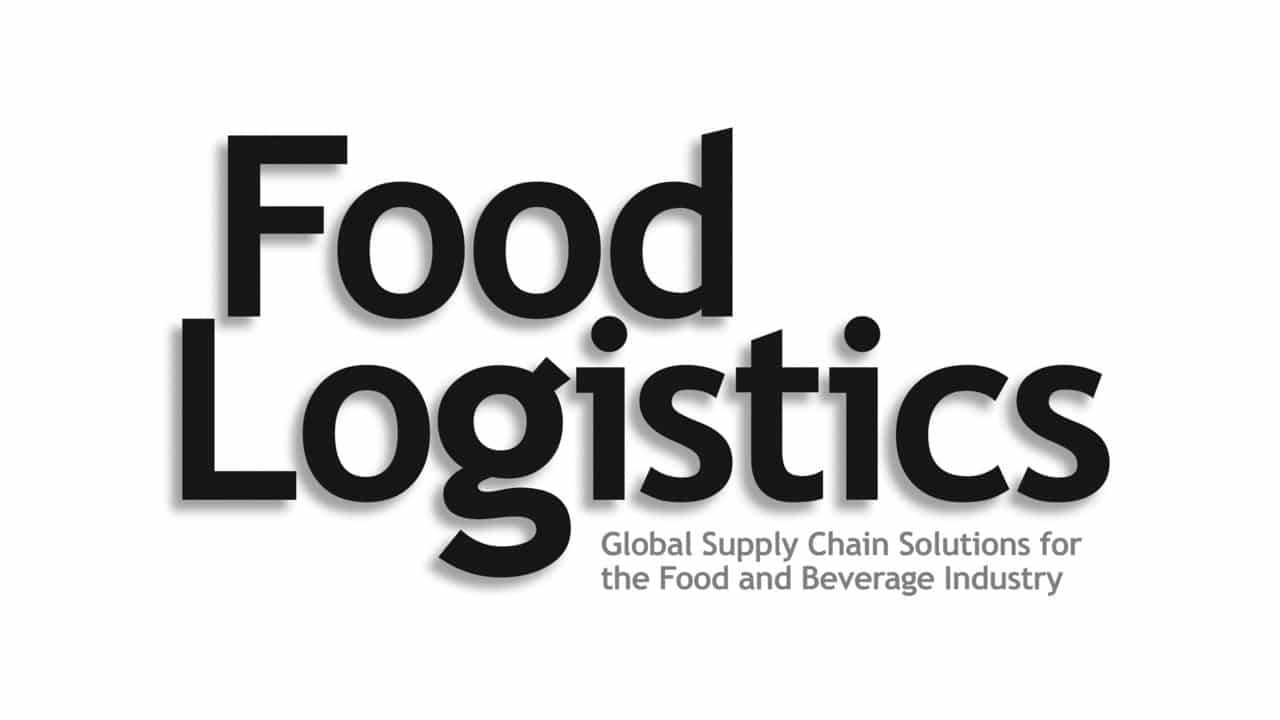 About Food Logistics
Food Logistics is published by AC Business Media, a business-to- business media company that provides targeted content and comprehensive, integrated advertising and promotion opportunities for some of the world's most recognized B2B brands. Its diverse portfolio serves the construction, logistics, supply chain and other industries with print, digital and custom products, events and social media.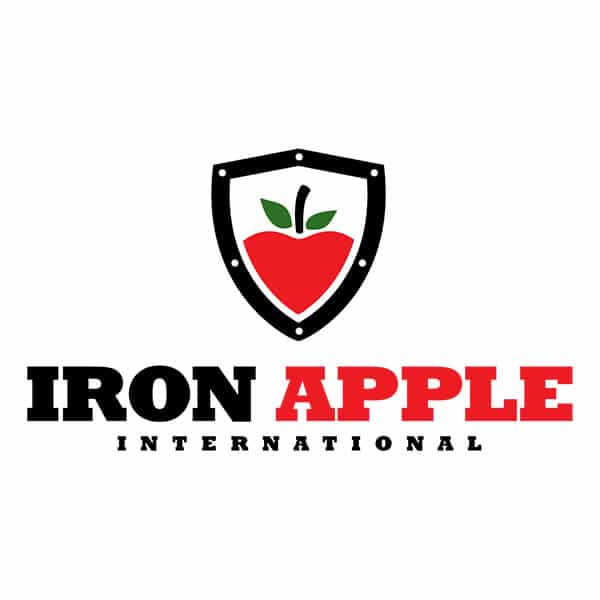 About Iron Apple International
Iron Apple is a leading supplier of professional food safety FSMA solutions to companies involved in the transportation of food products throughout North America. We are the first firm to develop a national Preventive Controls / HACCP / Sanitary Transport program for the transportation industry. Our FSMA Training Program provides training for all roles of your business and is best suited for motor carriers, brokers, shippers and distribution related companies. Our FSMA compliance program provides all forms, documents, operating procedures and digital tracking tools required to meet FSMA compliance for transporting food.