This new addition (Module #4) of the Iron Apple Food Safety for Carriers training program has been designed specifically for drivers.  Taking the highlights and strong points from the first three modules and in return gives companies an express version for Drivers- they can be compliant on the road in less than 30 minutes.
"We've received so many positive comments and feedback on our first three food safety for carrier modules.  Adding this driver specific video was the next step in providing a full FSMA compliant solution for our customers for all areas of their business, from management to drivers."  Geoff Sanford, Operations Manager at Iron Apple.
The new driver specific training module provides drivers with the awareness training that is required by the Sanitary Transportation of Human and Animal Food Rule (STF), followed by one quiz and a certified certificate.  With the ability to have your drivers meet food safety training requirements in under 30 minutes, makes it an effective and affordable solution for all sizes of carriers transporting food.
"This is one of many new training programs for the transportation industry that we will be offering. Our intention is to get your team trained in the most efficient way possible with e-learning tools."  Lindsay Glass, Training Manager at Iron Apple.
The new module is also great for any staff members that may need re-training or a refresher down the road.  It is recommended that your office staff (Managers, Food Safety Coordinators, Dispatch) take the full three modules, which will continue to go in depth on the STF rule requirements, Food Safety for the trucking industry and good transportation practices.  However, going above and beyond and giving your drivers the full three module training is always a good proactive approach.
Existing Iron Apple training customers can find this new addition in their course library today.  Any new customers looking for a complete FSMA compliant training program can learn more by visiting www.IronApple.net.
---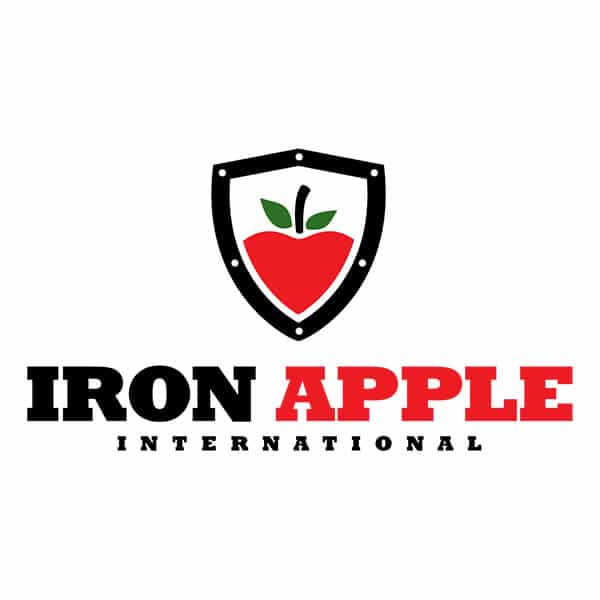 About Iron Apple international
Iron Apple International is a leading supplier of professional food safety support to companies involved in the transportation of food products throughout North America. The Food Safety Program that simplified compliance with these new Canadian and US regulations has been in development and testing mode for the past three years.   For more information, please visit:  www.IronApple.net.