An excellent time was had at the Fall Round-Up in Jacksonville, thank you to Ken Armstrong for inviting Iron Apple to join the FTA for the Round-up event.  Iron Apple had the opportunity to speak at one of the educational sessions during the Round-Up on the topic of FSMA.
"FTA members are already benefiting from our new relationship with Iron Apple.  At our recent membership meeting in Jacksonville, the Iron Apple team presented on the new FSMA requirements and received rave reviews from the people in that session." – Ken Armstrong, Florida Trucking Association CEO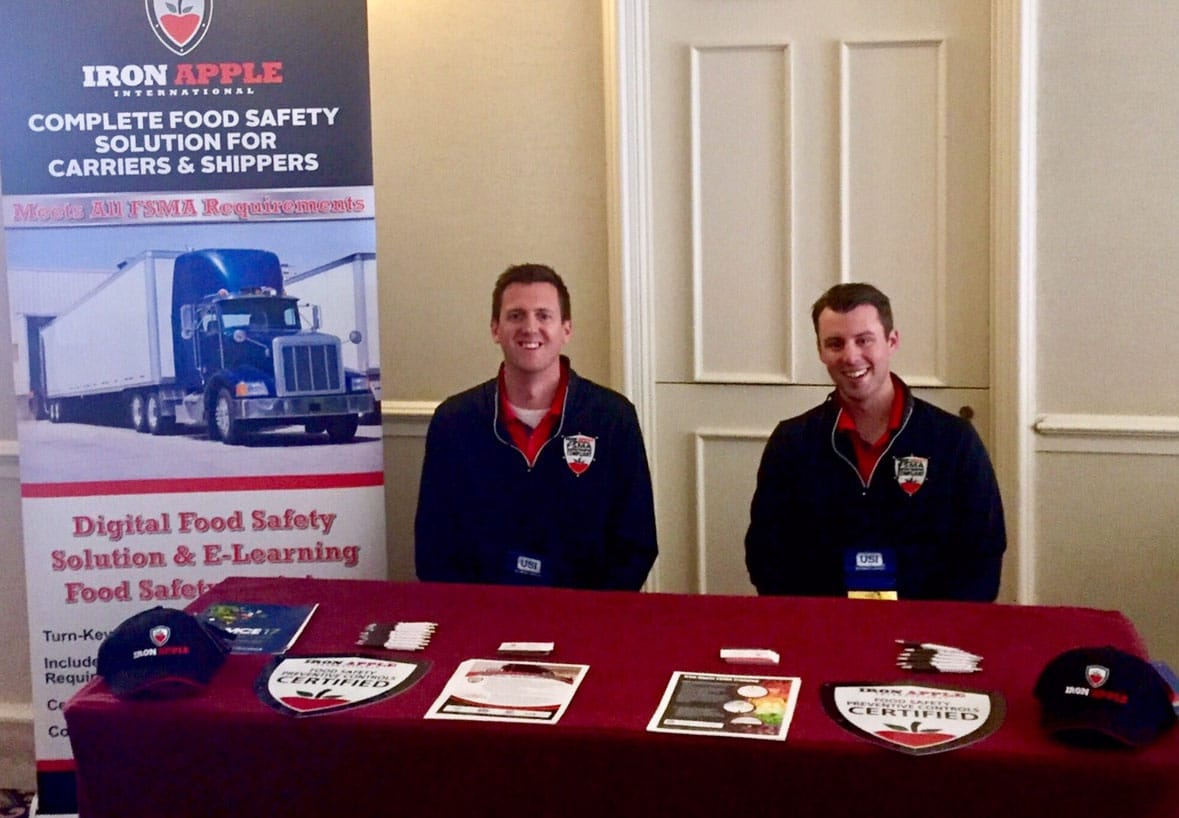 "We had a fantastic time. Everyone was engaged and very interested in learning more about the requirements and solutions available to them. We are looking forward to more engagement with the FTA, who are an amazing group of people who go above and beyond in supporting their members." – Jamie Sweet, Iron Apple North America Account Manager.
Accompanied by Bridgette Blitch Esq. of Taylor & Associates., Jamie Sweet & Liam Thorpe presented on the topic of FSMA  requirements for carriers, brokers and shippers and showcased the Iron Apple solutions to help companies meet FSMA requirements.
"If you have any questions on how the Food Safety Modernization Act affects your business, whether you are a shipper, receiver, broker, loader or motor carrier, please do not hesitate to contact us. A copy of our presentation is also available upon request to info@taylorattorneys.net." – Bridgette M. Blitch, Esq., Taylor & Associates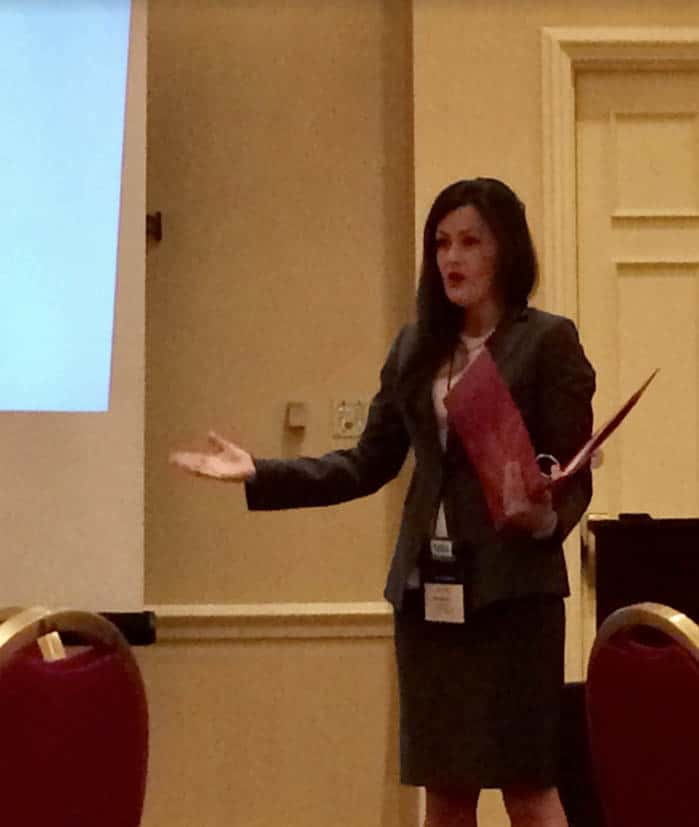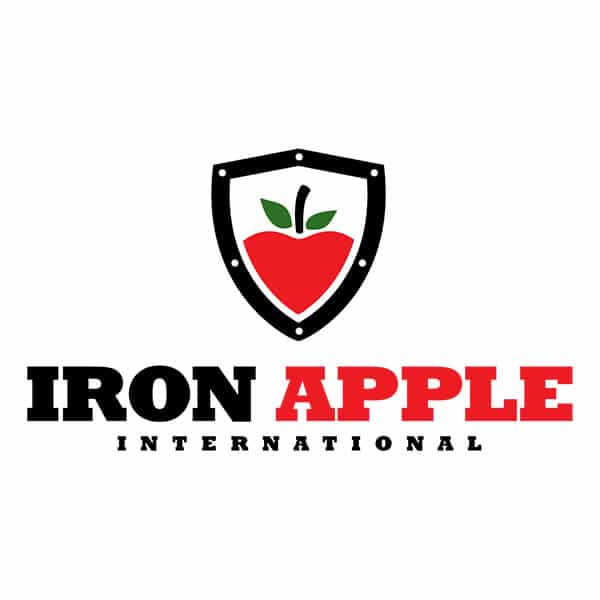 About Iron Apple International – www.ironapple.net
Iron Apple is a leading supplier of FSMA compliance solutions for companies involved in the transportation of food & food ingredients throughout North America. We are the first to develop a national Preventive Controls / HACCP / Sanitary Transport program for the transportation industry. Our Food Safety Solution simplifies compliance with FSMA and the Sanitary Transportation rule within the United States and Canada.  Our FSMA Training Program provides training for all roles of your business, and our Certification Program provides all forms, documents, operating procedures and digital tracking tools required to meet FSMA compliance for transporting food.  Please contact us at 1-844-485-330 or sales@ironapple.net.

About Taylor & Associates – www.taylorattorneys.net
Taylor & Associates is proud to represent the hard-working businesses that manufacture, arrange, transport, and insure the staples of this country. Our clients include motor carriers, owner-operators, brokers, agents, freight forwarders, shippers, and warehouses, as well as insurance companies.  Whether it concerns a cargo claim, bodily injury claim, business acquisition, employment related issue, collection matter, or contract dispute, we are ready to help you. We focus on detail. We listen. We understand our clients' businesses. We assess liability exposures and develop strategies aimed to give our clients positive results. We are honest, hardworking, and will be available when you call.  Please contact us at 863-875-6950 or info@taylorattorneys.net.