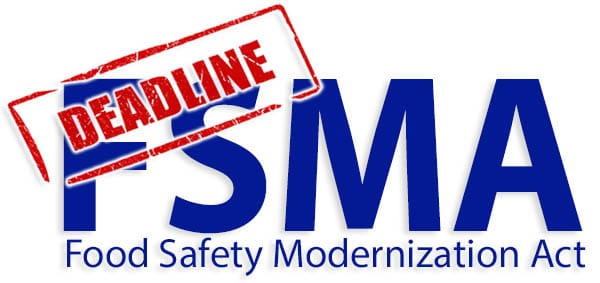 The US FDA Food Safety Modernization Act (FSMA) Sanitary Transportation in Human and Animal Foods full compliance date for all impacted shippers, carriers and receivers is April 6, 2018.All training, food safety transportation plans, system improvements and complete documentation must be in place by that date.
More than 65,000 US companies are impacted by requirements of this FSMA rule. April 6 2018 is the final date for full legal compliance for all carriers by road or rail.
Shippers & brokers will now require carriers to complete certified food safety training and ensure proper documentation & procedures are in place.
Is your company FSMA ready?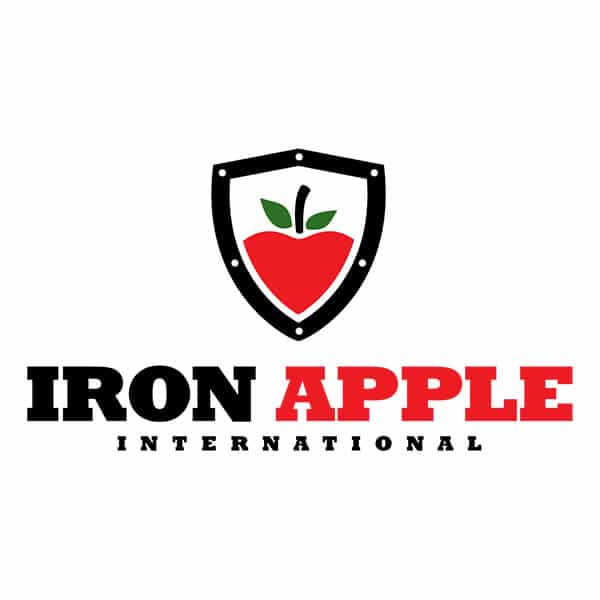 FSMA COMPLIANCE SOLUTIONS

FSMA FOOD SAFETY PROGRAM
Digital Food Safety Program for Transportation & Warehouse Operations'
All Required FSMA Policies & Procedures, Forms & Documents
Standard Operating & Written Procedures Developed for Motor Carriers
Web Forms & Digital Record Retention Portal
Customizable to Incorporate all Shipper and Broker Requirements
3rd Party Verification Audit by SAI Global
Data Integration with Telematics and Dispatch Software
App Based, Smartphone, Tablet, Desktop, ELD Friendly

FSMA TRAINING
Ideal for Motor Carriers, Owner Operators Shippers & Brokers
Training of FSMA & Sanitary Transport Rule, Potential Hazards When Transporting Food Products, Good Transportation Practices
Driver Specific Training Content Focused on Driver Roles, Responsibilities and Awareness
Digital eLearning Mobile Friendly Platform
Employee Progress Tracking & Reporting
Digital Training Certificate, Printable, Wallet Size & Shareable
English & Spanish Content Available

FSMA SMALL CARRIER PROGRAM
All Records, Written Procedures, Checklists for FSMA Compliance
Document & Form Management in Cloud Based Platform
Driver Training Video and Quiz meeting FSMA Requirements
Digital Training Certificate, Printable & Shareable
Documents to Show Your Broker, Shipper or FDA When Asked for Proof / Documentation
Includes Everything Needed for Owner Operators to Meet FSMA & Shipper Requirements for Transporting Food