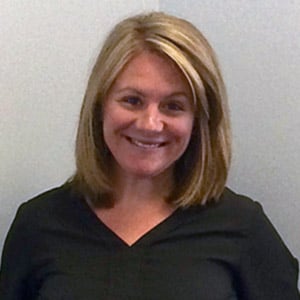 Lindsay Glass, a Former CFIA Food Processing Inspector and Listeria Specialist, Joins the Iron Apple Team!
We are very pleased to welcome Lindsay Glass to the Iron Apple Team.  Lindsay will be lending her skills and hands-on experience from the food safety industry, from a regulatory perspective, by being part of our in-house food safety experts team.  Lindsay will also be leading the charge for our training team, as our Training Manager.
Mrs. Glass holds a BSc in Applied Nutrition, with a concentration in Food Science, along with over 6 years experience as a Food Processing Inspector for the CFIA (Canadian Food Inspection Agency).  She has a strong knowledge of Inspection Acts & Regulations, FSEP (Food Safety Enhancement Program) and HACCP (Hazard Anaylsis and Critical Control Points) System.  Through her experience, Lindsay has successfully educated and provided industry and other government departments guidance and explanation on legislation, standards, procedures and policy requirements regarding food safety.
The team her at Iron Apple are excited to be working with Lindsay on various projects as well, Lindsay will prove to be a valuable resource for all of our customers.
Lindsay may be reached by:
1 (844) 485-3330  |  LGlass@ironapple.net