Iron Apple Coverage Across North America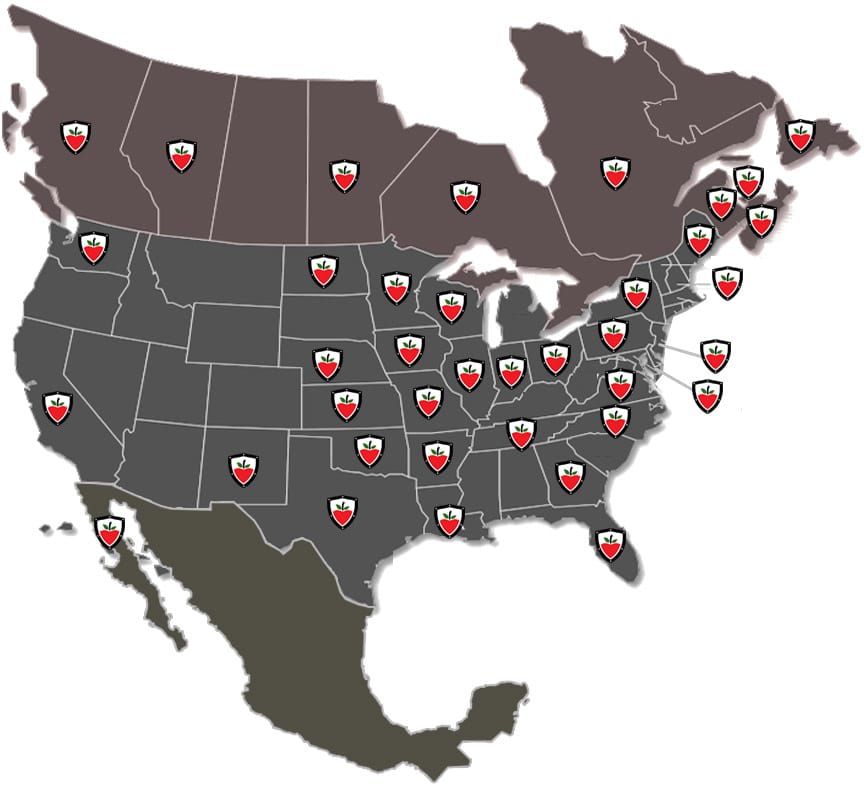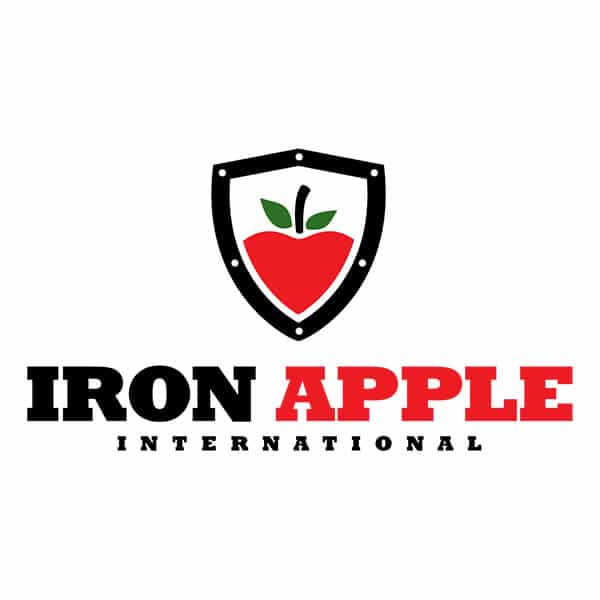 Iron Apple International is a leading supplier of professional food safety FSMA solutions to companies involved in the transportation of food products throughout North America. We are the first firm to develop a national Preventive Controls / HACCP / Sanitary Transport program for the transportation industry. Our FSMA Training Program provides training for all roles of your business and is best suited for motor carriers, brokers, shippers and distribution related companies. Our FSMA compliance program provides all forms, documents, operating procedures and digital tracking tools required to meet FSMA compliance for transporting food.
The Iron Apple compliance and certification program allows companies transporting food or food ingredients to meet new food safety requirements for FSMA & HACCP. The new FMSA (Food Safety Modernization Act) Regulations went into effect on April 6, 2017 and impacts thousands of food shippers, brokers, and carriers throughout United States and Canada.  The content and government reference materials included in the Iron Apple Food Safety Program is recognized in both Canada and United States as an approved Preventive Controls Plan HACCP based food safety program for transportation and storage (warehouse).  For more information regarding the Iron Apple Food Safety Programs, please visit www.IronApple.net.