Iron Apple is pleased to confirm that Seafood Express (PEI) Ltd. has recently met the Iron Apple Certification Requirements for FSMA – Food Safety Transport Regulations. The new FMSA Regulations went into effective on April 6, 2017 and impact thousands of the food shippers, brokers, and carriers throughout United States and Canada.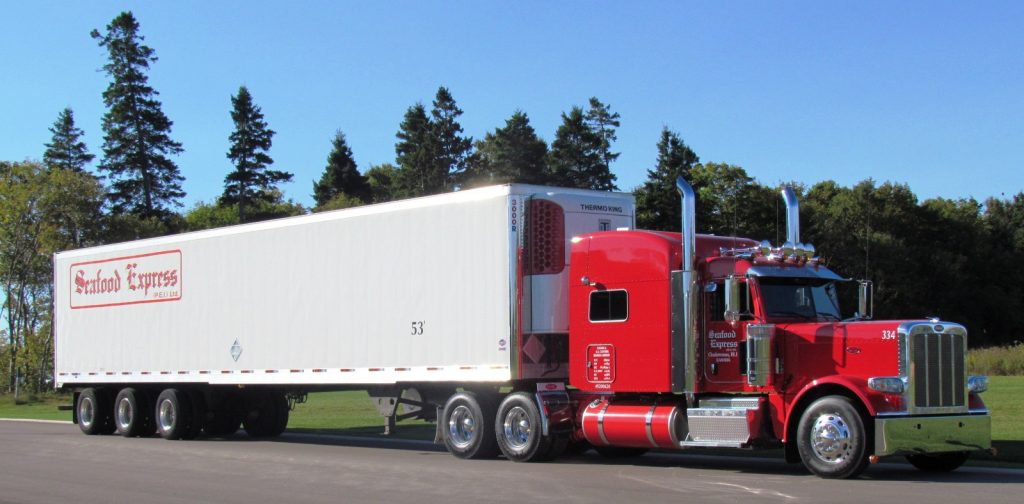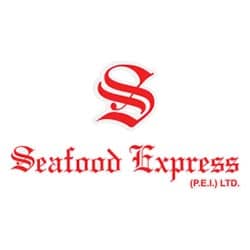 Seafood Express (P.E.I.) Ltd. is a premier transportation company based in Charlottetown, Prince Edward Island, Canada. Specializing in transporting temperature controlled Canadian and US cross-border shipments, and offer a full Brokerage Division throughout North America; also offering a complete Container / Inter-modal Division.
Delivering the highest quality of service to all of their customers and over the last 35 years, have had a progressive increase in sales while developing a dedicated customer base. Seafood Express is now a full service Temperature Controlled Transportation Company serving all of North American markets.
For more information on Seafood Express (PEI) Ltd., please visit www.seafoodexpress.pe.ca
To learn more about Iron Apple, please visit www.IronApple.net