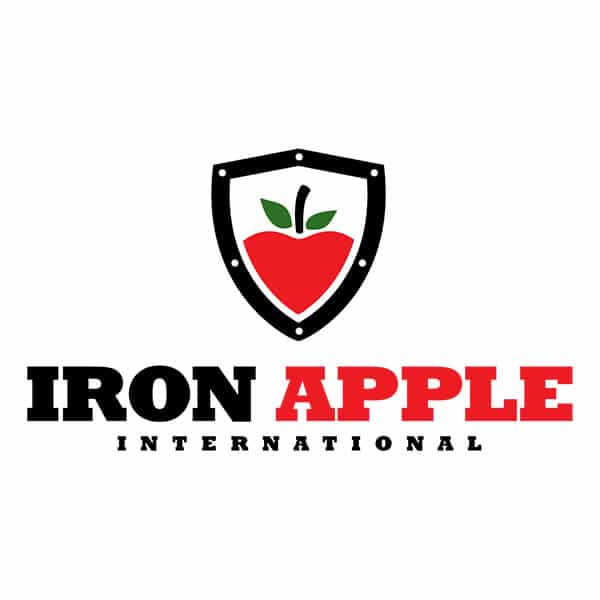 Understanding FSMA & Sanitary Transport Rule
Free 4 Part Video Series Now Available!
Learn more about about the new food safety standards and how they will affect your business.  We provide a brief overview of FSMA and then go into more detail on the Sanitary Transportation Rule, focusing on requirements, responsibilities and enforcement.  Complete the form on the right and we will send you access to the video series, for free!

1 – Overview of FSMA & Final Rules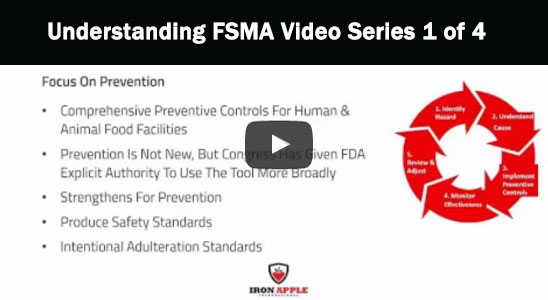 The objective of this first video is to explain what this new Food Safety Modernization Act (FSMA) means to you and how the other rules may affect your business.
2 – Sanitary Transportation Requirements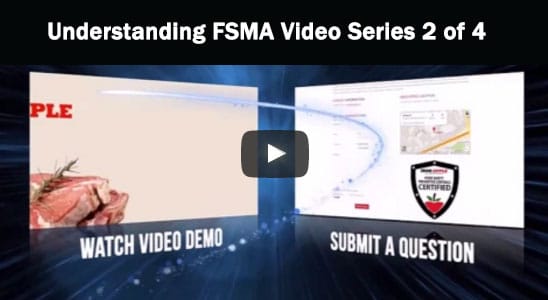 At any point during the transportation chain, if any person were to become aware of any condition that would render the food unsafe, the food MUST NOT be sold or distributed.
3 – Who Will be Affected & Who Will be Exempt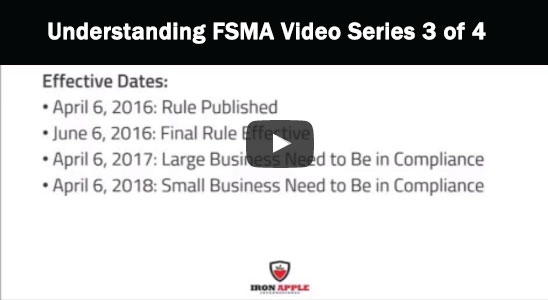 Carriers, shippers, receivers, loaders and brokers will be directly affected by the new FSMA rules. Any food that is consumed, distributed or transported to the US falls under these new requirements.
4 – FSMA Enforcement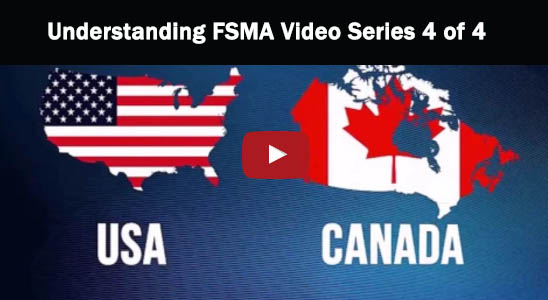 The FDA has been mandated to double their inspections, year over year, for at least 4 years. Carriers will now be subject to inspections and will have FDA agents calling for inspections, border-crossing inspections and road stops.